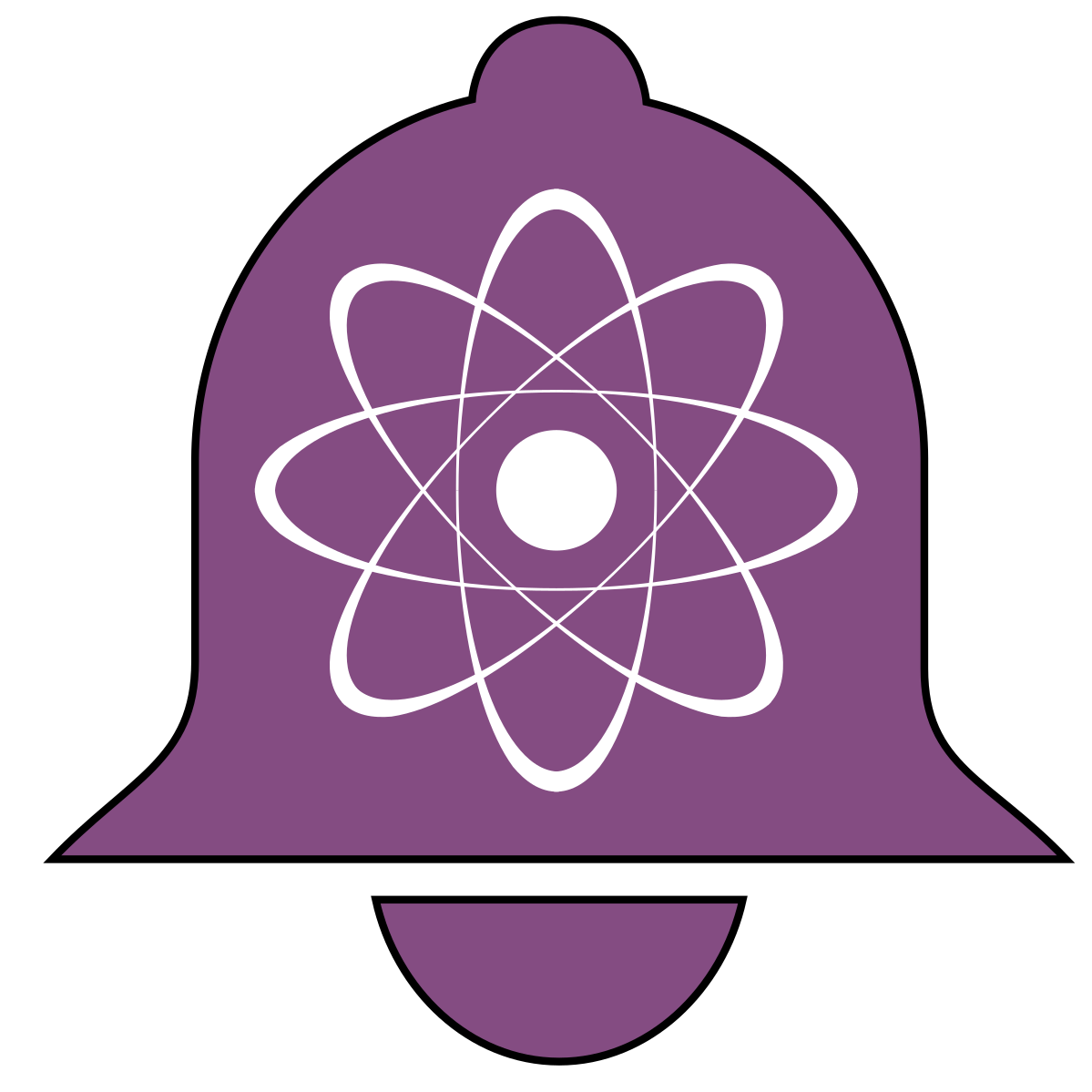 QuaSiModO
QuantenSichere VPN-Module und -Operationsmodi
The advent of quantum computers is a threat to conventional cryptography which we use to encrypt our digital communication. The goal of this project is the development of a protocol suite for quantum-secure Virtual Private Networks.

QuaSiModO is funded by the German Federal Ministry of Education and Research under the programme "Selbstbestimmt und sicher in der digitalen Welt 2015 bis 2020" with a runtime from September 2019 until August 2022.

The official project website will soon be available.
Participating organizations
LMU Munich, MNM-Team
genua GmbH
ADVA Optical Networks SE
Fraunhofer AISEC
Associated partners
Bundesamt für Sicherheit in der Informationstechnik (BSI)
Publications
Student Work
Master Thesis
Bachelor Thesis
Contact
For further information please contact: